Larry June Showing What A "Good Job" Looks Like In His Home City
Larry June came back home to a sold out crowd in San Francisco, CA on December 9th.
Larry was born in the great city of San Francisco, so you would imagine how the show would be. The crowd couldn't wait for Larry to show up. Chanting his name before the show even started.
---
As I arrived inside the building, I already smelled the fresh scent of marijuana billowing through the air. As you went higher into the balcony seating area, the smoke went even higher and thicker. The crowd was getting ready for a homecoming.
Before Larry came on stage, you had some other rappers open up for the home star. Monroe Flow and Jay Worthy were some of the artists that were there to sing him on, even later joining Larry on stage during his performance.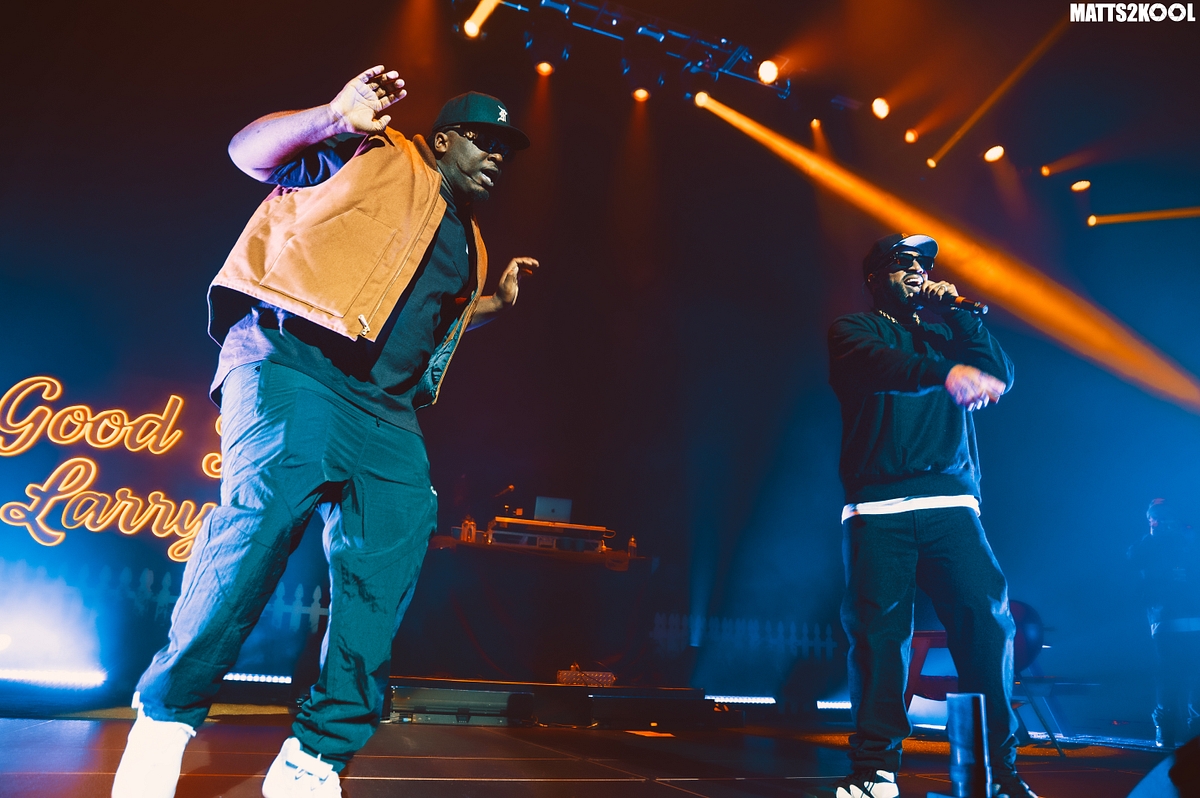 The stage was very well lit and you might even say, so was the crowd. Of some notable objects on stage were an orange tree (Larry loves oranges), a sign in the back next to the DJ that said "Good Job Larry", to name a few.
---
Larry came out on stage riding a bicycle with orange tires and a "Larry June 91" sign (91 signifying the year he was born and song "Smoothies In 1991", his top charted hit that he played this night). I might have to say, Larry sure does have a great taste of color and fruit!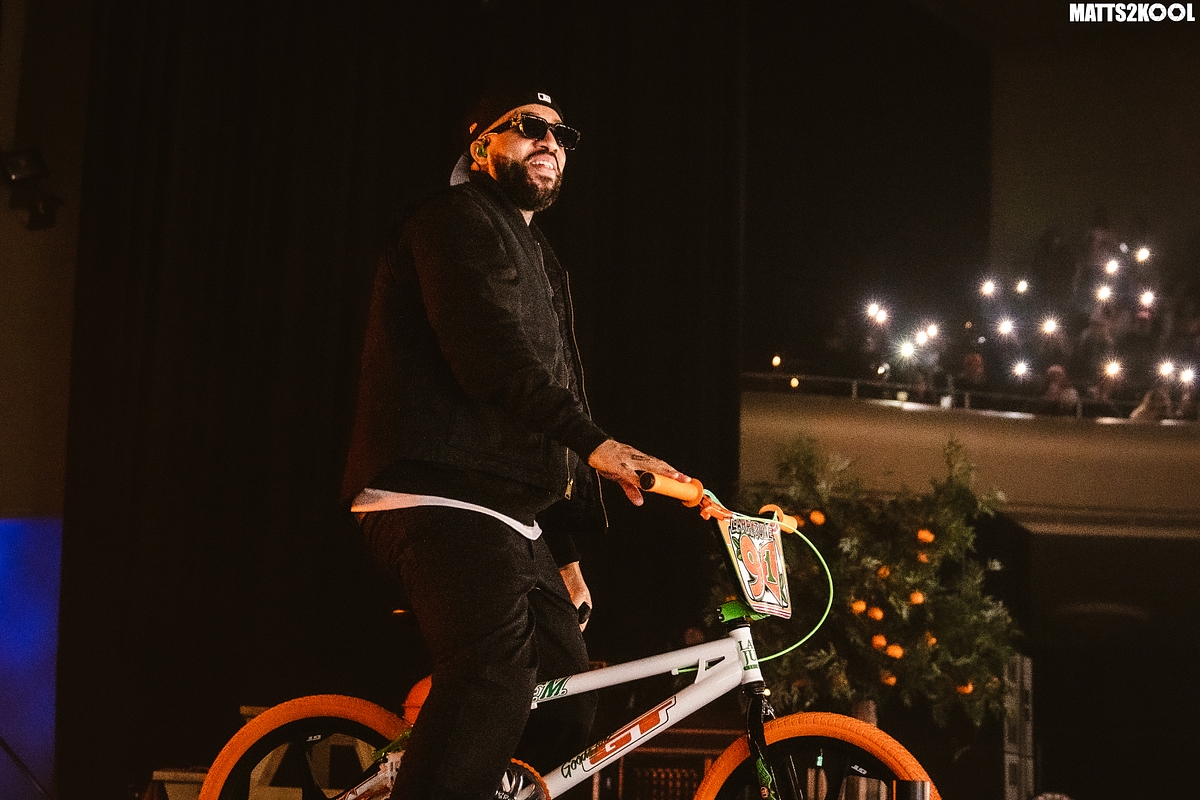 ---
Overall the show was a great show to celebrate a good time during tough times. I have to say, Good Job, Larry.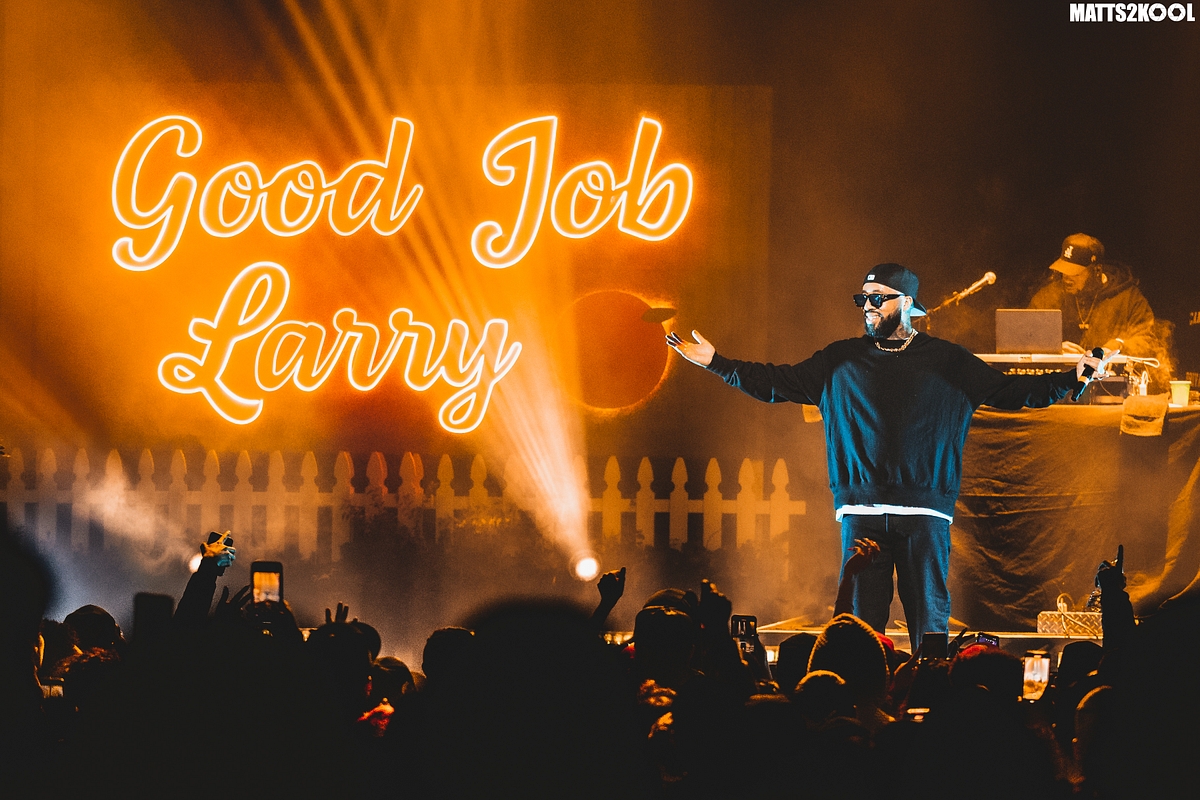 ---